As-Syifa Student Candidates, Enthusiastic to Follow the As-Syifa Boarding School PMB Selection for the 2024/2025 Academic Year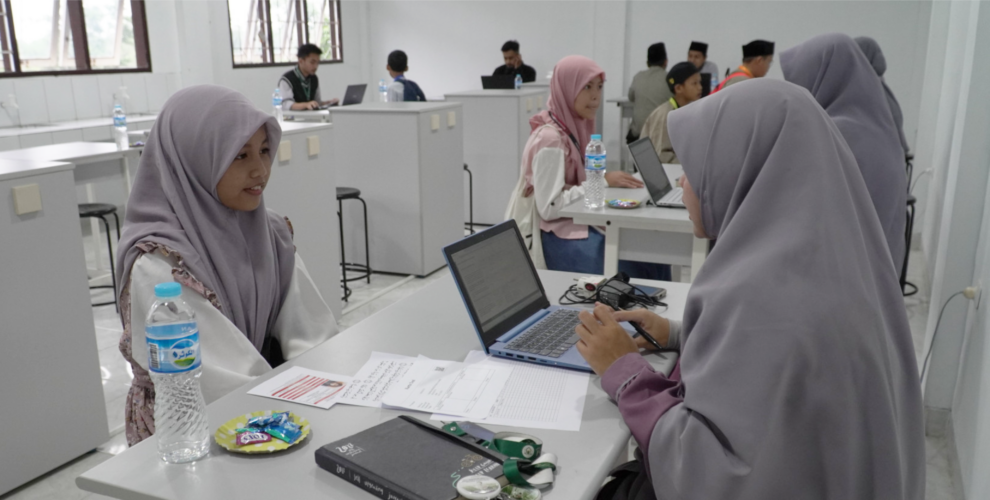 The As-Syifa Al-Khoeriyyah Foundation through the As-Syifa PMB Team carried out the first selection of new student admissions for the 2024/2025 school year and the 2025/2026 school year indent and 2026/2027 indent which were held simultaneously at 2 As-Syifa campuses, namely Wanareja and Sagalaherang. Sunday (05/11/2023).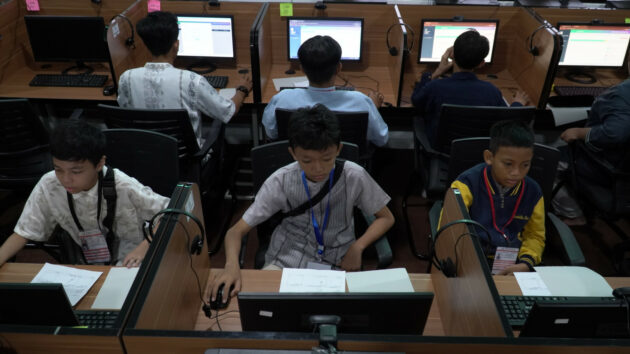 The test participants enthusiastically participated in the As-Syifa PMB selection which included non-academic tests (Read the Al-Qur'an, Santri Interview, Health Test) and also academic tests.
This year's PMB As-Syifa selection activities are at least divided into several time periods, namely November 05, 12, 19 and 26, 2023 which are held every Sunday.
The Secretary of the As-Syifa Al-Khoeriyyah Foundation Ustadz Abdurahim Casim, M.Pd said that this selection is a phase that must be passed by all prospective As-Syifa students to ensure their readiness to become As-Syifa Boarding School students.
" Well. The selection process to enter As-Syifa Boarding School is a phase that all prospective students and parents must go through. On behalf of the As-Syifa Foundation, we say congratulations and success to parents and children who have passed the As-Syifa entrance exam phase, may Allah give the best results, and blessings for all activities during the As-Syifa PMB test process. " Concluded Ustadz Casim